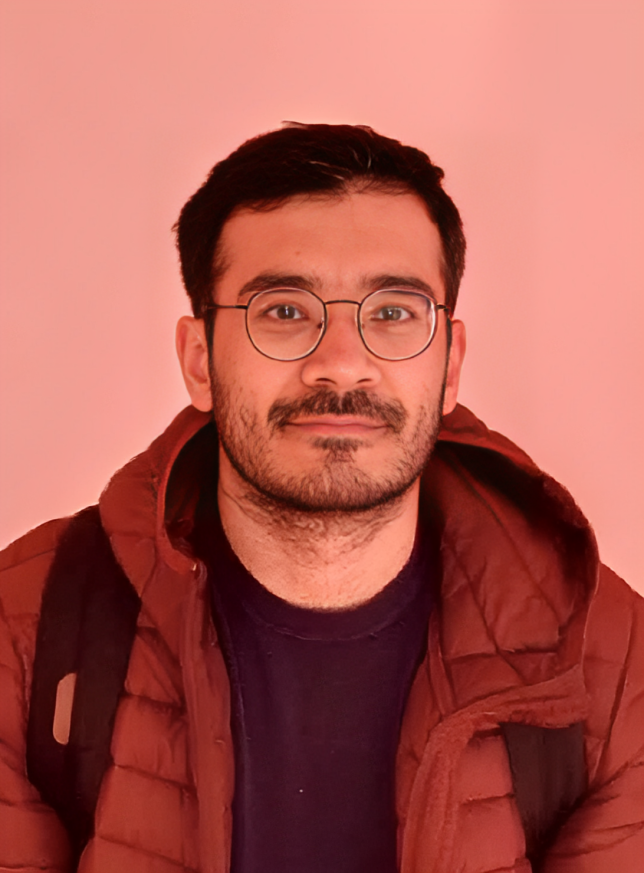 Hi! I research online radicalization and moderation. My work includes measuring social media's influence on user behavior using a combination of social science theories, natural language processing and statistical analysis.
I am entering my fifth year as a PhD student at The University of Iowa in Computer Science advised by Dr. Rishab Nithyanand; working in the SPARTA lab and a member of Algorithms and Culture Research Group.

Jul 2023
Learned how to swim.
Jun 2023
Presented @ ICWSM23.
May 2023
Served as a reviewer for AEJMC.
May 2023
Conducted an ML workshop for REU NSF.   
May 2023
Recived travel grant for PETS 2023.
Mar 2023
Paper Accepted "Morbid Realities" @ ICWSM 23
Sep 2022
Received Graduate College Post-Comp Research Fellowship @ UIowa
Jun 2022
Presented @ ICWSM22
Apr 2022
Attended CHI22
Mar 2022
Paper Accepted "Making a Radical Misogynist" @ CSCW 22
Mar 2022
Paper Accepted "Fourth Estate" @ ICWSM 22
Jan 2022
Featured in
Dare to Discover @ UIowa
Nov 2021
Paper Accepted "Act or React" @ ICWSM 22
Sep 2021
Presented our work "Act or React" @ LUMS
Jun 2021
Attended ICWSM 21
Aug 2019
Started my PhD @ UIowa
May 2019
Left TPI Lab @ LUMS