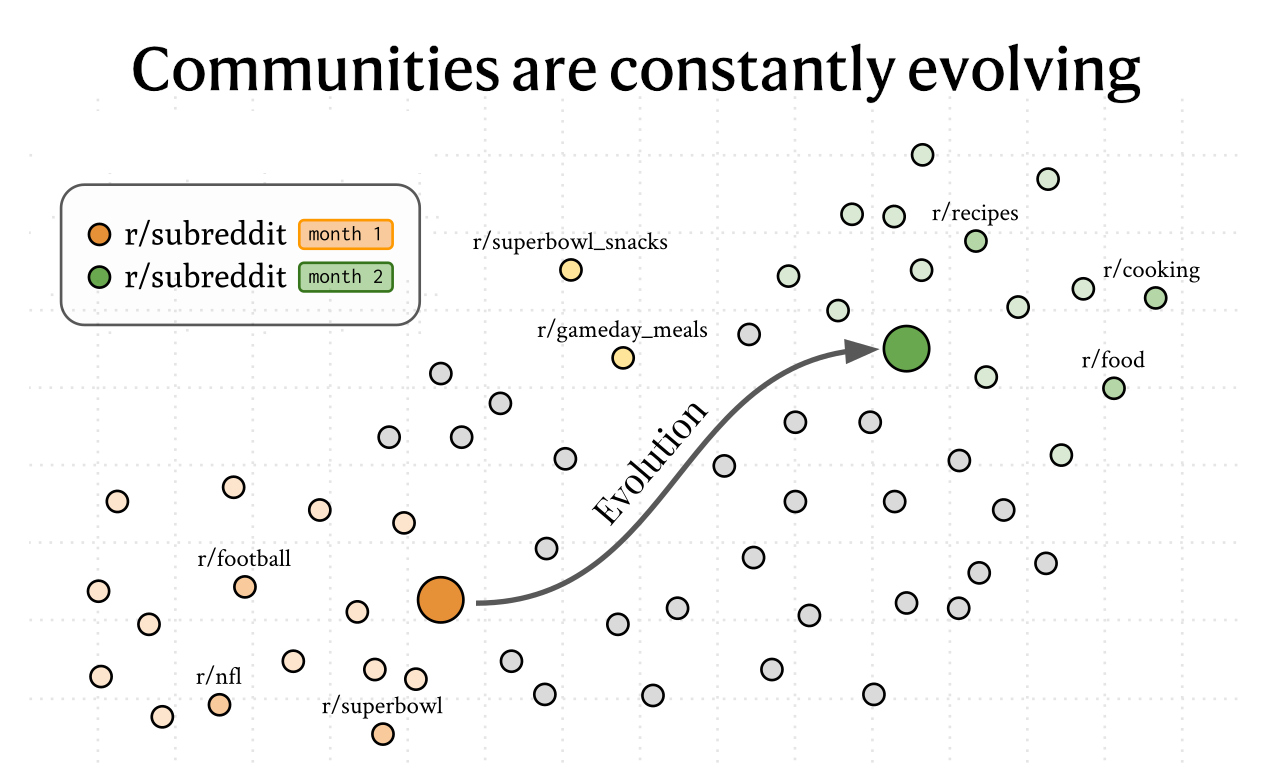 To Act or React: Investigating Proactive Strategies For Online Community Moderation | ICWSM 22
Hussam Habib, Maaz Bin Musa, Fareed Zaffar, Rishab Nithyanand


Community-level moderation for Reddit and similar platforms is a complex task. Our analysis show that subreddits are constantly changing and therefore timely interventions are prohibitively expesnsive because of the scale. To address this issue, we propose a flagging tool which aids administrators by flagging subreddits that exhibit similarly problematic behavior as seen in previously banned communities .